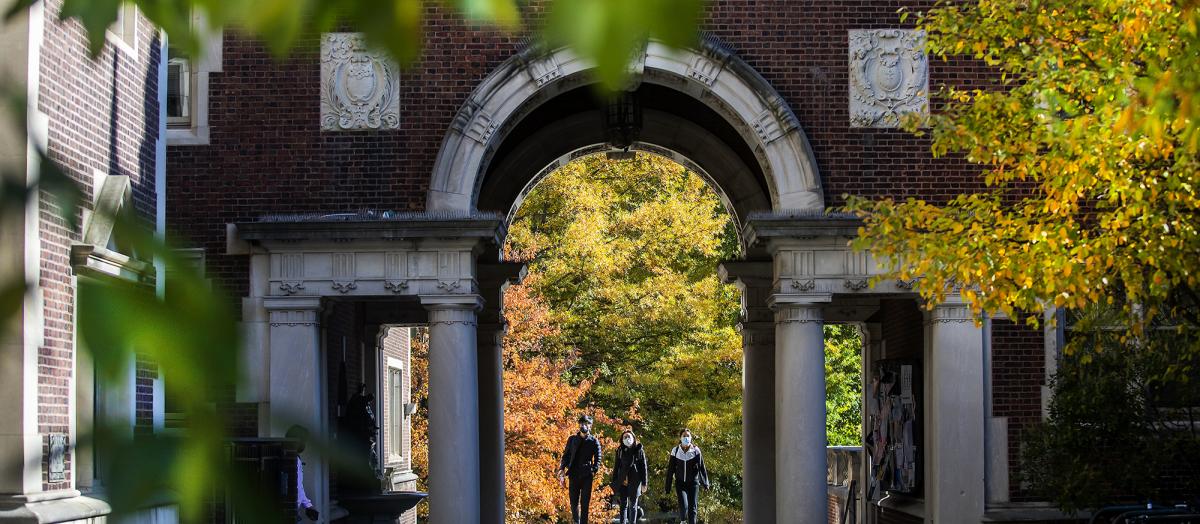 The PennCard Center cannot add, remove, or verify your access privileges to any campus space.
Each school, department or building has designated Penn employees who can approve requests for changes to a door's schedule or to an individual's access to a particular door or location. These persons are Building Managers.
If you are not a Building Manager, please send your request for door schedule or individual access changes to the appropriate individual listed for your building on the Facilities Contacts page.
Notes:
If you previously had access to Perelman School of Medicine buildings and recently received a new or renewed PennCard, you must contact PSOM Security to have your access restored. Visit 109 Stellar-Chance Laboratories or call 215.898.0196. You must contact this office to renew your access each time you receive a new PennCard. For more information, visit the PSOM webpage for PennCard access requests.
For leased University spaces in non-University buildings (e.g., 3737 Market, 3711 Market, 3535 Market, etc.), contact your supervisor to be referred to the appropriate party.