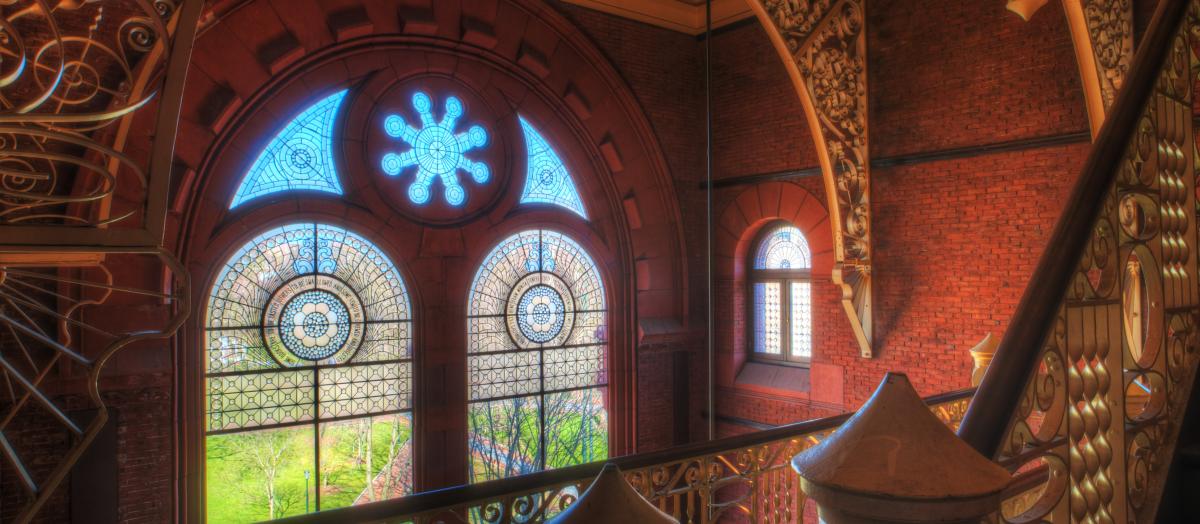 There is no charge for the initial PennCard and subsequent renewals for students, faculty, and full-time staff. Fees may apply to other affiliates of the University of Pennsylvania, as well as for replacement cards.
Lost or stolen PennCards: $20 for the first replacement, $30 for subsequent replacements
Note: If you reported the theft of your stolen PennCard and bring the police report number, the replacement fee will be waived.
Damaged PennCards: $10 per replacement. You must have your damaged PennCard with you or lost card fees will apply.
You do not need to obtain a new replacement card if you are an employee changing from weekly-paid to monthly-paid status, or changing departments.