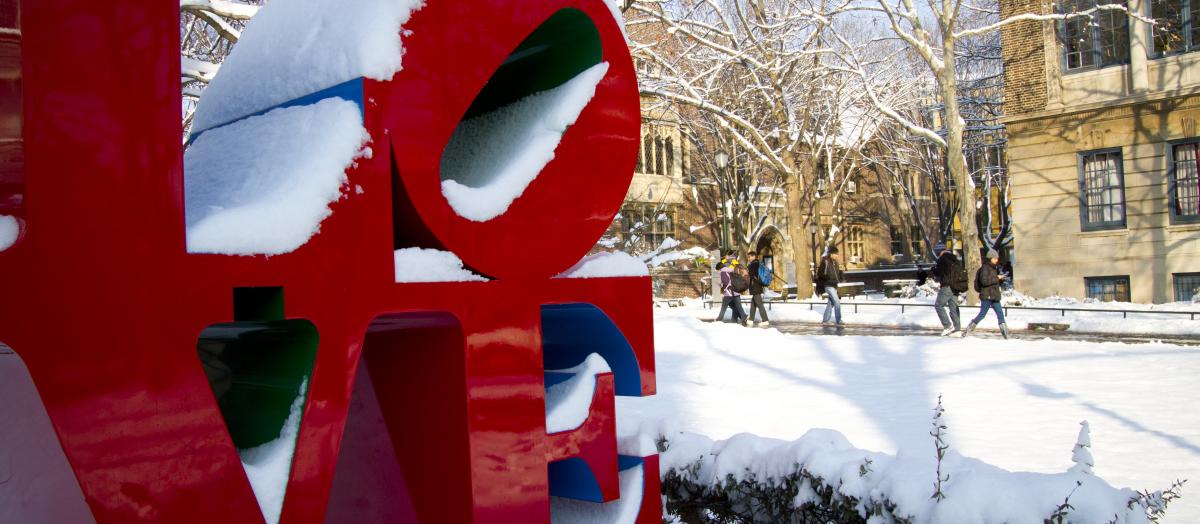 Lost, Stolen, or Damaged PennCard
Because your PennCard affects building access and financial transactions, it is extremely important to notify the PennCard Center when your PennCard has been lost or stolen.
There is a $20 fee for your first replacement PennCard in the event it is lost or stolen, and $30 for subsequent replacements. If you reported the theft of a stolen card, please bring the police report number and we will waive the replacement fee.
Process During COVID-19
Because of COVID-19 protocols such as physical distancing and capacity limits within the facility, the PennCard office has currently suspended the reissuance of PennCards except in cases where students, faculty and staff need to come to campus. If you have a lost, stolen, or damaged PennCard and you need to come to campus, you may request a new card and choose a time that is convenient for you to come to the PennCard office to pick up the card using the PennCard Online Card Renewal Application.
Report Your Lost PennCard
Office
Contact
During Business Hours
PennCard Center
1.215.417.CARD (2273)
Evenings, Weekends, non Business Hours
Division of Public Safety.

From any campus phone: dial 511

From off campus: 1.215.573.3333