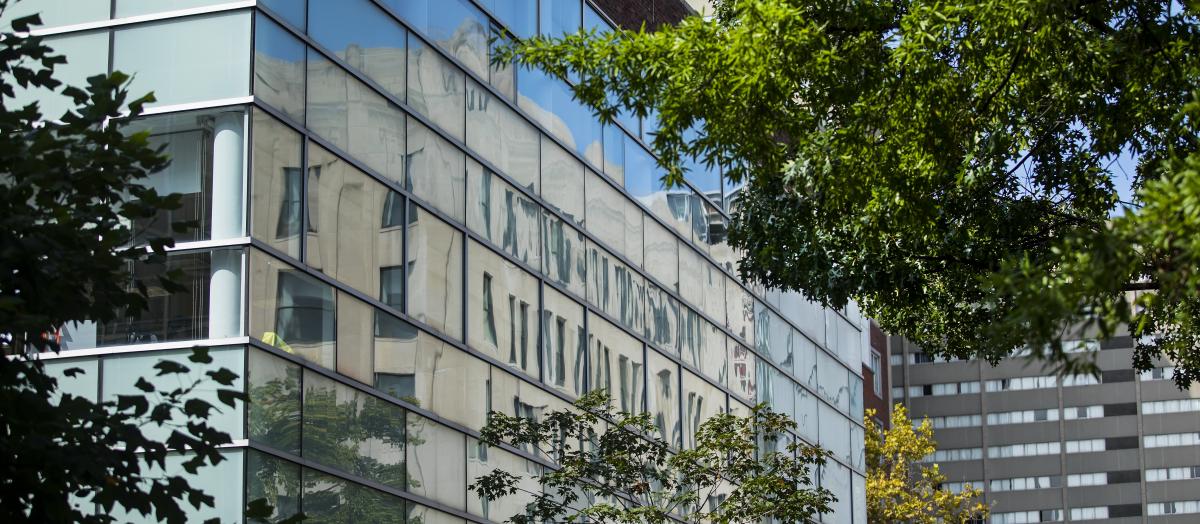 PennCard Request Form for Sponsored Individuals
Access the new PennCard Online Request Form for Sponsored Individuals (Adjunct Faculty, Visiting Faculty/Scholars, Contrators, Courtesy Appointments, Guests, Temporary Staff, and others) by clicking here. Note: a PennKey is required to access this form.
PennCard Request Form
Attendance Reader Rental Form
If you are planning a conference, training, fair, seminar, or other event consider renting an attendance reader. Our technology allows you to track attendance against your list of invitees, monitor mandatory attendance, prevent unauthorized access, get post-event follow up with metrics, and even accept PennCash at your event.
Attendance Reader Rental Form