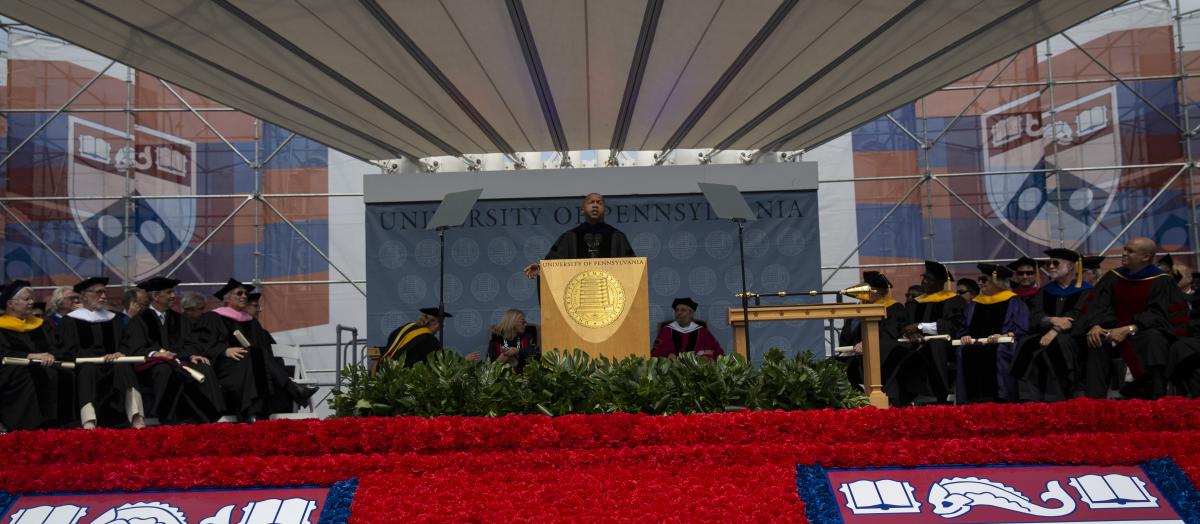 For faculty currently working on campus who need to update or replace their cards, PennCard services are still available by appointment only. Appointment hours are Monday to Friday, 10:00am to 5:00pm (subject to change).
Please note that a mask must be worn during your appointment. For questions and appointments, contact penncard@upenn.edu. For COVID-19 information and updates for the University, please consult coronavirus.upenn.edu.
All faculty are eligible to have a PennCard. There is no charge for your initial PennCard or renewal if it expires; other fees may apply for replacement cards. Please note: In many cases, you may have to wait one business day after you start your employment.
Important: A valid, US government issued photo I.D. or Passport will be required in order to pick up your first PennCard.
A valid Federal or U.S. state/territorial government-issued photo I.D. such as a driver's license or photo ID card.
A valid passport.
No other documentation can be accepted other than those above. Unacceptable documents include, but are not limited to:
Reproductions or photographs of documents;
Expired or otherwise invalid documents;
International driving licenses;
Voting registration cards;
Visas or other immigration documents;
Photo identification from another educational institution.