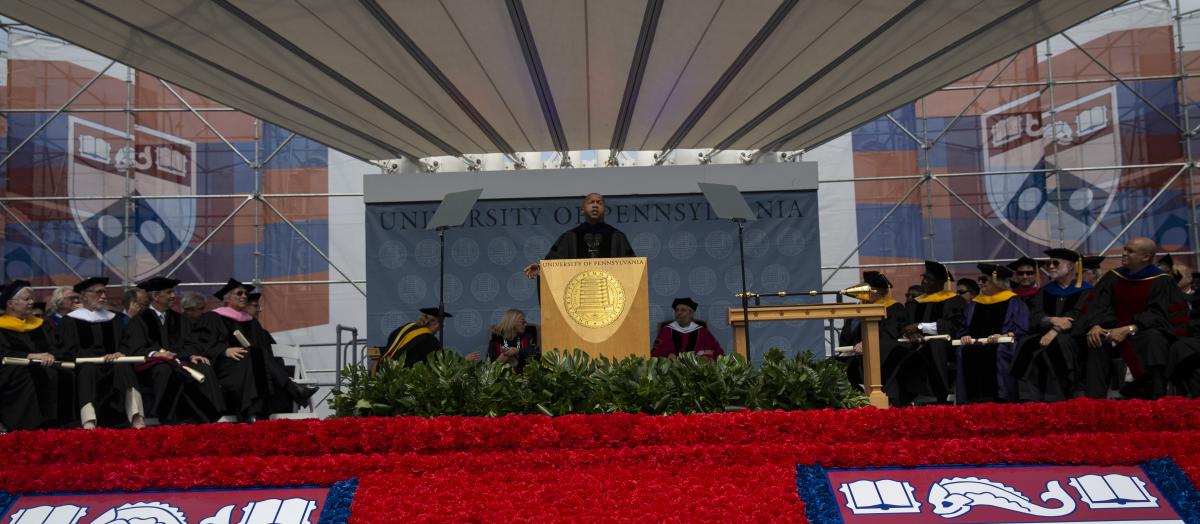 All faculty are eligible to have a PennCard. There is no charge for your initial PennCard or renewal if it expires; other fees may apply for replacement cards. Please note: In many cases, you may have to wait one business day after you start your employment.
You may apply for your first PennCard online and then make an appointment to pick up your card at the PennCard office.
Important: A valid, US government issued photo I.D. or Passport will be required in order to pick up your first PennCard.
A valid Federal or U.S. state/territorial government-issued photo I.D. such as a driver's license or photo ID card.
A valid passport.
No other documentation can be accepted other than those above. Unacceptable documents include, but are not limited to:
Reproductions or photographs of documents;
Expired or otherwise invalid documents;
International driving licenses;
Voting registration cards;
Visas or other immigration documents;
Photo identification from another educational institution.
Adjunct and Visiting faculty must be sponsored by their School/Center/Department in order to receive a PennCard. The sponsoring department must first complete a PennCard Request Form. Please consult the Guest Page for additional details.
All retired faculty members of the University of Pennsylvania are eligible for a PennCard. A PennCard Request form is not needed.
There is no charge for your initial PennCard or renewal when it expires after five years; other fees may apply for lost/stolen or damaged replacement cards.
To obtain a Retired Faculty PennCard, come to the PennCard Center at least one day after the date you officially retire.
It can take up to two (2) hours for building access privileges to become available again after receiving a new PennCard. This applies for most campus buildings.
If you previously had access to Perelman School of Medicine or Health System buildings and recently received a new PennCard, you must contact PSOM Public Safety to have your access restored. Visit 109 Stellar-Chance Laboratories or call 215.898.0196.