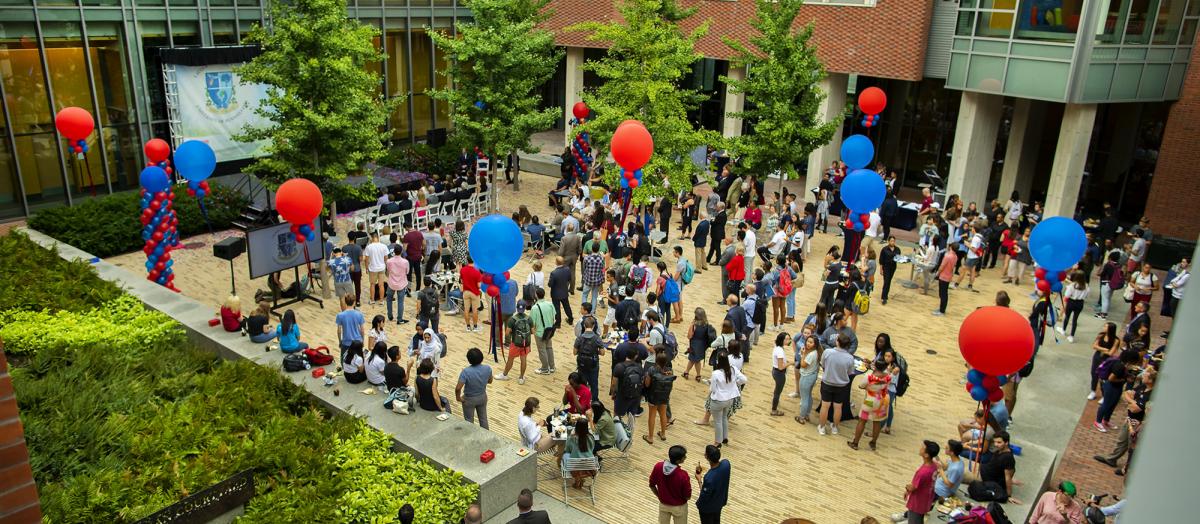 Planning an event? Let PennCard help with iValidate
If you are planning a conference, training, fair, seminar, or other event, you'll want to use iValidate. Track attendance against your list of invitees, monitor mandatory attendance, prevent unauthorized access, get post-event follow up with metrics, and even accept PennCash at your event.
At $20.00 per device, per day, you can easily accommodate iValidate into almost any event budget.
Contact us for a demonstration at penncard@upenn.edu or call the PennCard office at 215.417.CARD (2273).
Reader Rental Request Form