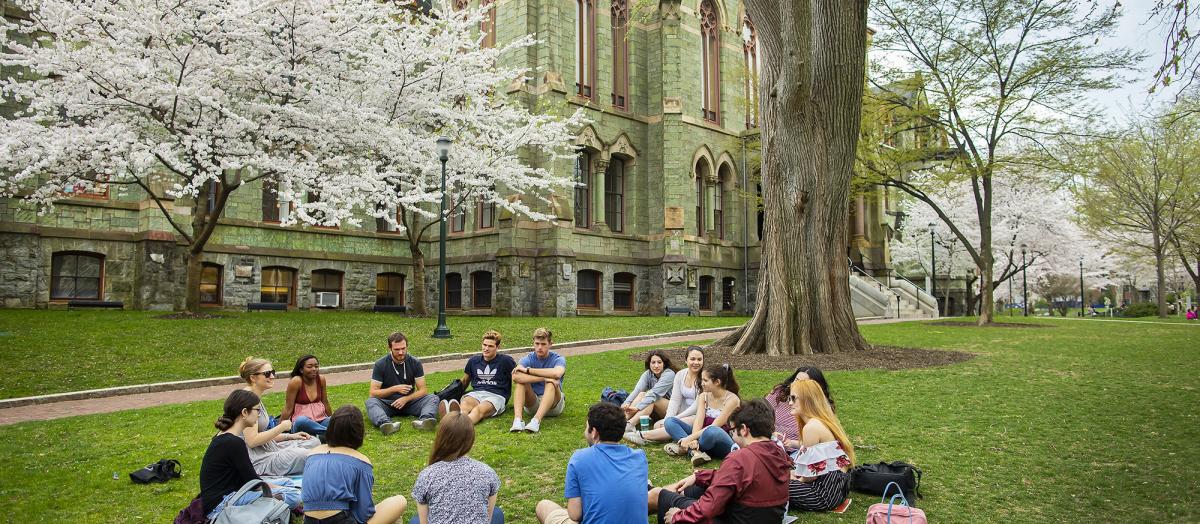 All currently enrolled students are eligible for a PennCard. There is no charge for your initial PennCard or renewals for expired cards; other fees may apply for replacement cards
For current campus residents who need to update or replace their cards, PennCard services are available by appointment only. Appointment hours are Monday to Friday, 10:00am to 5:00pm (subject to change).
Please note that a mask must be worn during your appointment. For questions and appointments, contact penncard@upenn.edu. For COVID-19 information and updates for the University, please consult coronavirus.upenn.edu.
Important: To receive your first PennCard, students must present the following documentation:
Domestic students must present in person a valid Federal or U.S. state/territorial government-issued photo I.D. such as a driver's license, photo ID card, or passport.
International students must present their passport in person.
No other documentation can be accepted other than those above. Unacceptable documents include, but are not limited to:
Reproductions or photographs of documents;

Expired or otherwise invalid documents;

International driving licenses;

V

oting registration cards;

Visas or other immigration documents;

Photo identification from another educational institution.