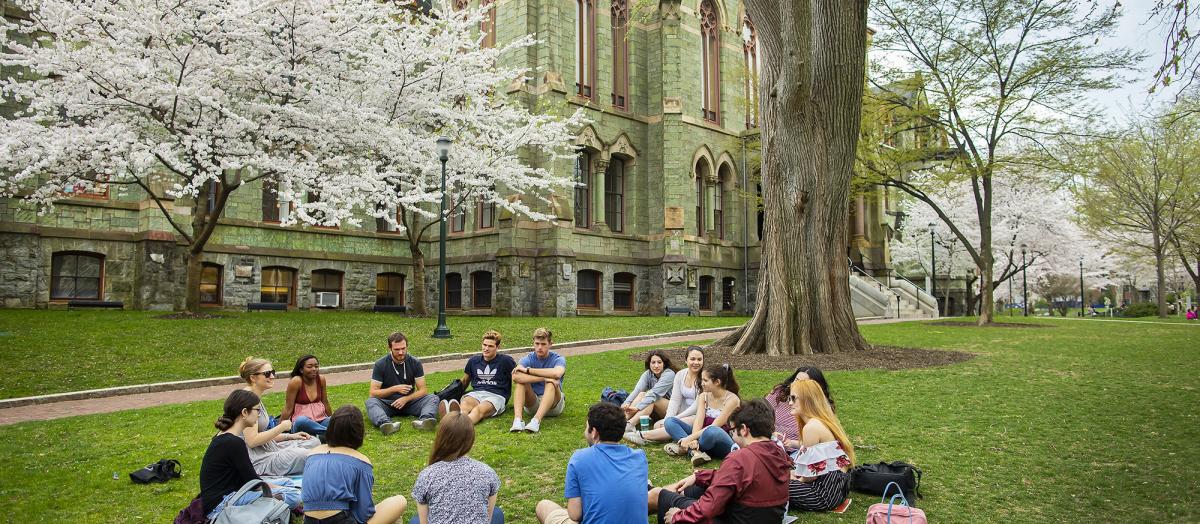 All currently enrolled students are eligible for a PennCard. There is no charge for your initial PennCard, renewals for expired cards, or where the replacement is necessitated by a change in name or identification.
The PennCard is University property, and should receive the same care as a credit card or government-issued ID card. A fee may apply to replace a PennCard that has been lost or damaged.
Incoming Undergraduates Fall 2022 -You will receive your first PennCards when you move into your residence.
Graduate students 2022 - Incoming graduate students should consult with their programs to see whether their cards will be provided at their school orientations or if they need to visit the PennCard Center upon arrival on campus..
Important: To receive your first PennCard, students must present the following documentation:
Domestic students must present in person a valid photo ID issued by the U.S Federal Government, a U.S. state, or a U.S. territory or overseas possession. (Examples: driver's license, state-issued photo ID card, U.S. military ID.)
International students must present their passport in person.
No other documentation can be accepted other than those above. Unacceptable documents include, but are not limited to:
Reproductions or photographs of documents;

Expired or otherwise invalid documents;

Identification cards issued outside of the United States and its territories;

International driving licenses;

V

oting registration cards;

Visas or other immigration documents;

Photo identification from another educational institution.
Important: You must produce a valid Passport or a valid photo ID issued by a U.S. state, territory, or the U.S. Federal Government to receive your first PennCard.
You must bring one of the following to the PennCard office:
A valid passport.
A valid valid photo ID issued by a U.S. state, territory, or the U.S. Federal Government (examples: driver's license, state-issued photo ID card, U.S. military ID)