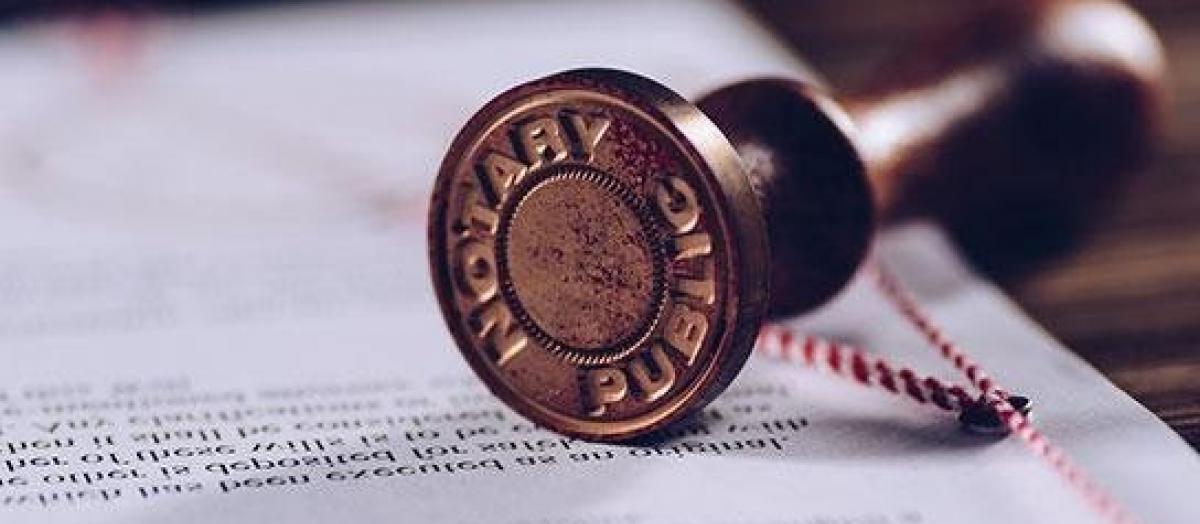 For your convenience, you can have your important documents notarized right on campus at the PennCard Center.
Notary services are typically available from 9:00 am to 4:00 pm, Monday through Friday. Please note that notary services are dependent on the availability of the Notary Public.
You will need to bring either a valid passport or US government-issued photo ID for all notary services. For any questions, call 215-417-2273 or email penncard@upenn.edu.
Please being all required copies of documents with you. Photocopying services are not available on site.
The Secretary of the Commonwealth of Pennsylvania sets the fee schedule with the approval of the Attorney General.
All services performed exclusively at the PennCard Center; no outcalls.
Executing Affidavits (no matter how many signatures)

$5.00

Executing Acknowledgments

$5.00

In Executing Acknowledgments, Each Additional Name

$2.00

Executing Certificates (per certified copy)

$5.00

Administering Oaths (per individual taking an oath)

$5.00

Taking Depositions (per page)

$3.00

Executing Verifications

$5.00

Making Protests (per page)

$3.00
An appointment for notary services is strongly recommended. To make an appointment, follow the prompt for "Other Services".