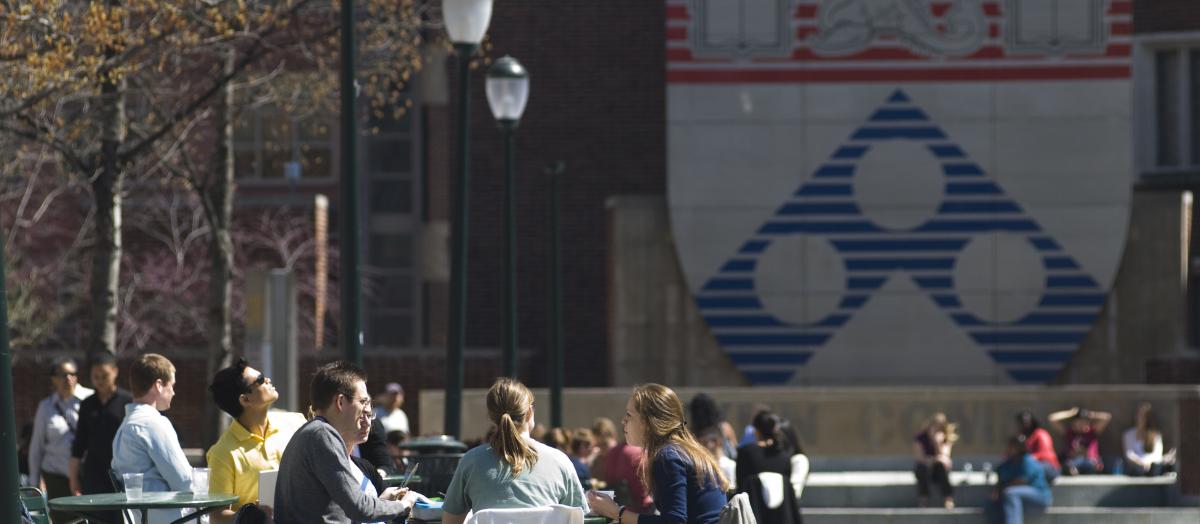 Having trouble with your PennCard? View these common PennCard problems and solutions
Issue

Resolution

My PennCard does not work for PennCash transactions
Please verify that your PennCash account has sufficient funds by visiting our PennCash website. If you have verified your account balance and still have a problem, contact the PennCard Center.
My PennCard does not work for dining plan transactions
Please verify your meal plan balance by visiting Campus Express.
My PennCard does not work for entering my building
Verify that you are on the access list for your building with the Building Manager.
If you previously had access to Perelman School of Medicine or Health System buildings and recently received a new PennCard, you must contact PSOM Public Safety to have your access restored. Visit 109 Stellar-Chance Laboratories or call 215.898.0196.