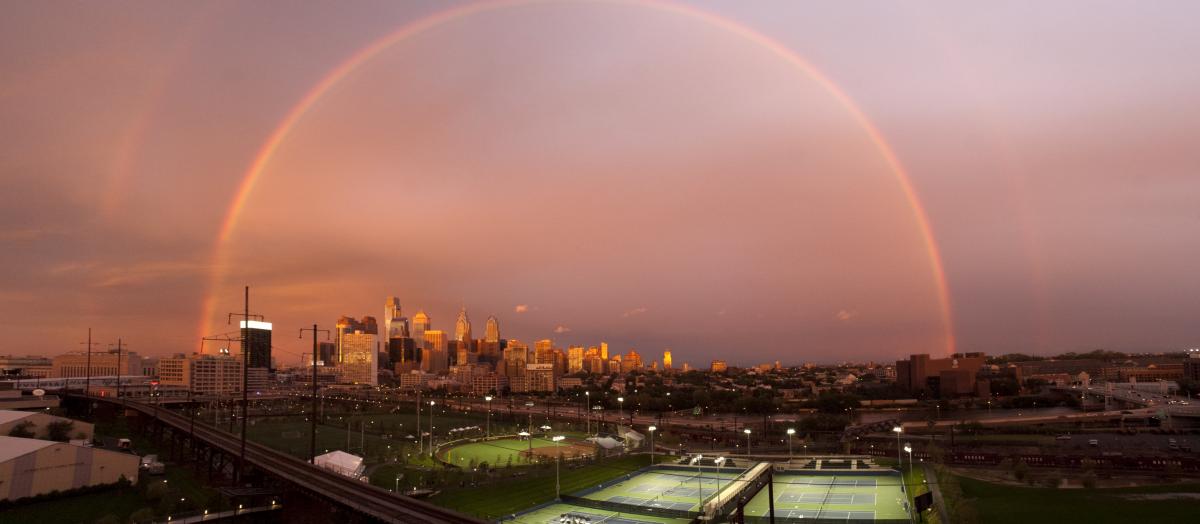 The PennCard is the official University of Pennsylvania identification card for students, faculty, staff and other members of the University community. You can use your PennCard to access a variety of services at Penn. The PennCard is University property, and should be treated with the same care as a credit card or government-issued identification card.
PennCard Care Instructions
Do:
Keep your PennCard with you at all times.

Report loss or theft immediately to Public Safety or to the PennCard Office.

Store your PennCard where it will be protected and not come in contact with anything that may damage or demagnetize the card's integrated chip or magnetic stripe.
Don't:
Punch holes in the PennCard.

Surrender your card as collateral for services.

Apply stickers to the PennCard. They can damage the card and cause it to malfunction.

Lend your PennCard to anyone. You are liable for any misuse and replacement fees.
Understanding the Information on the PennCard: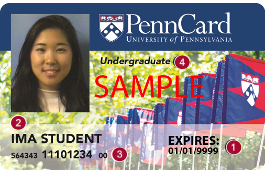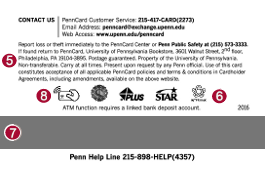 | | | |
| --- | --- | --- |
| 1 | Expiration Date | PennCards must be renewed upon expiration |
| 2 | Name | Name of the Cardholder |
| 3 | PennCard Number | (See details below) |
| 4 | University Status | You will be issued a PennCard that is specific to your University status |
| 5 | Contact Information for Lost or Stolen Cards | Lost or Stolen Cards must be reported immediately |
| 6 | Financial Options | You can choose to use your PennCard as a debit card |
| 7 | Contactless technology | It houses information that enables transactions and access to University buildings, dining services, and library services. |
The number on your PennCard consists of 3 parts.
Sample PennCard Number: 123456 12345678 00
Part 1 (123456) - is the BIN or Bank ID Number

Part 2 (12345678) - is your Penn ID Number

Part 3 (00) - is the tracking code which represents the number of times your PennCard has been replaced (01 means you have replaced your physical PennCard one time.)