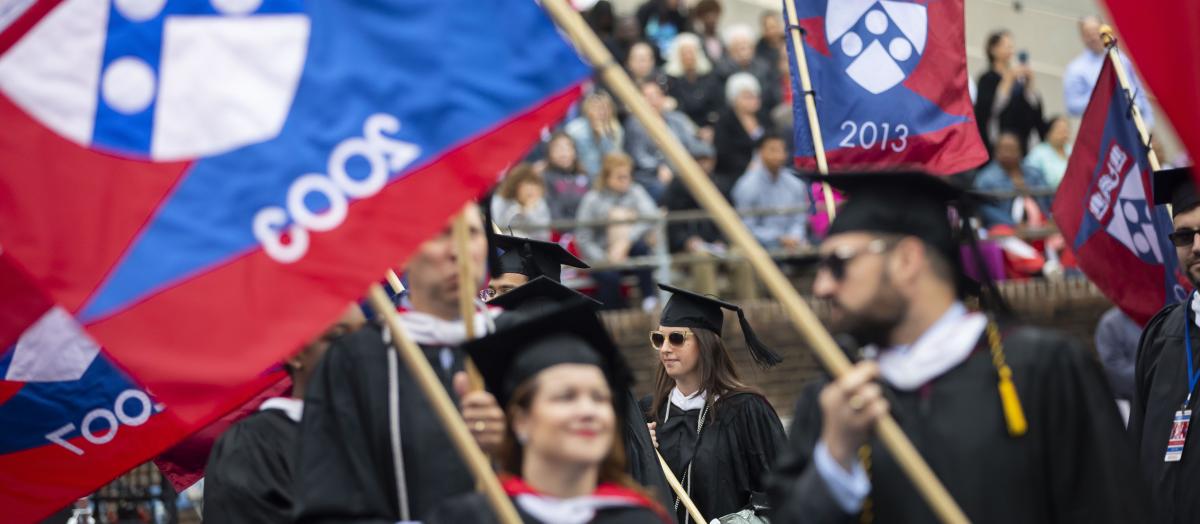 Alumni and their spouses are eligible to have a PennCard which allows them to take advantage of many University offerings.
Visit the PennCard Center in person with a valid, government issued photo I.D. Your card will be ready within minutes of having your photo taken. The Alumni PennCard is good for 5 years. The cost of the card is $30 and can be paid by cash, check, or credit (Visa or Master Card).
If you are unable to visit our campus location, you may also apply for an Alumni PennCard by mail.
Important: A valid, US government issued photo I.D. or Passport will be required in order to pick up your first PennCard.
A valid Federal or U.S. state/territorial government-issued photo I.D. such as a driver's license or photo ID card.
A valid passport.
No other documentation can be accepted other than those above. Unacceptable documents include, but are not limited to:
Reproductions or photographs of documents;
Expired or otherwise invalid documents;
International driving licenses;
Voting registration cards;
Visas or other immigration documents;
Photo identification from another educational institution.
Spouses and partners of alumni are eligible to have a PennCard for use of the University libraries and recreation services.
For more information, please visit Guest Card Services.
Benefits listed above are effective as of January 31, 2018 and are subject to change without notice.