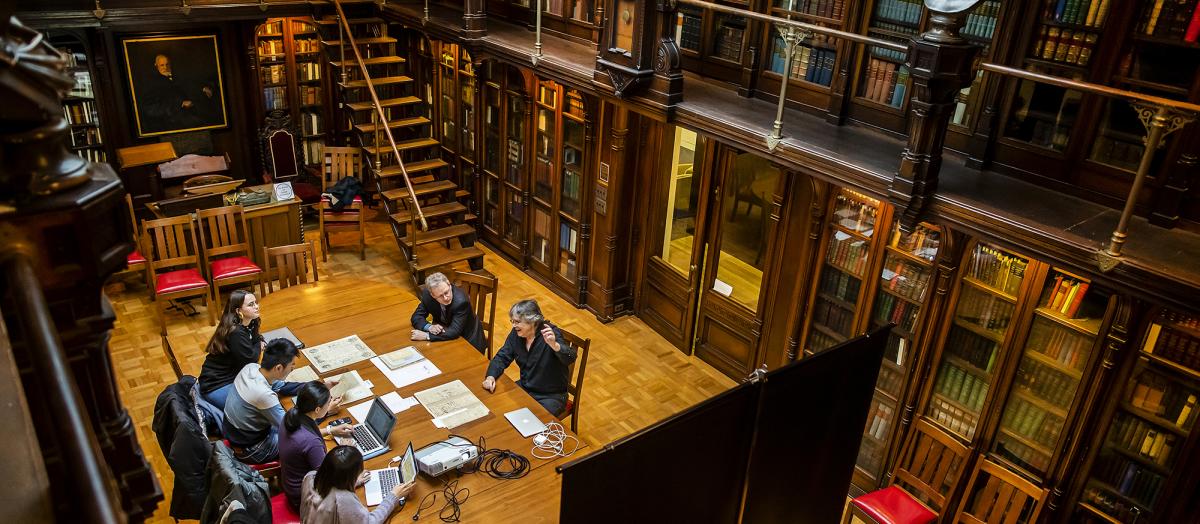 It's easy to manage your PennCash account online. You can make a deposit online, set up automatic deposits, and receive an email alert when your balance is low.
Activate your account simply by adding value (see below). You can use a credit card or a Student Financial Services line of credit to transfer funds into your PennCash account. You can also view your account balances and grant deposit access to family members so they may add value to your account using a secure website.
You can add value to your PennCash account in three convenient ways:
Online: Login to your account at PennCash.com to make a deposit using a credit or debit card, or by charging your Student Financial Services Account.

PennCard Center: Visit the PennCard Center to add value using Visa, Mastercard, cash or check.

VTS: Go to any Value Transfer Stations to add value with cash. Please note that VTS machines accept cash only and do not give change.

The chart below provides the locations of our Value Transfer Stations.
| | | |
| --- | --- | --- |
| Building | Address | Location |
| Tanenbaum Hall | 3460 Chestnut | Biddle Law Library |
| Van Pelt Library | 3420 Walnut Street | 1st Floor |
When a Penn affiliate exceeds a PennCash balance of $1,000.00, they must either spend the overage or request a refund. When a member severs their official student, faculty, or staff status with the University, they may request a PennCash refund or donate their remaining balance to the Penn Fund, particularly if the balance is a nominal one.
Donate to the Penn Fund
We strongly encourage you to consider donating your remaining PennCash as part of your donation to the Penn Fund, which provides financial aid Penn students and supports programs that enrich Penn's academic life.
Get a Refund
Graduating students are eligible for a full refund of their remaining PennCash balance.
Please visit the PennCash website to request your refund. Click "Account Overview" and then select "PennCash refunds" from the menu on the left. You will receive your refund by check at the address listed on your request form within 1-2 weeks. Please note that the account is not immediately closed on submission of refund request, and transactions made after the request will be reflected in your refund amount.
If you have questions, contact the PennCard Office at 215.417.CARD (2273).