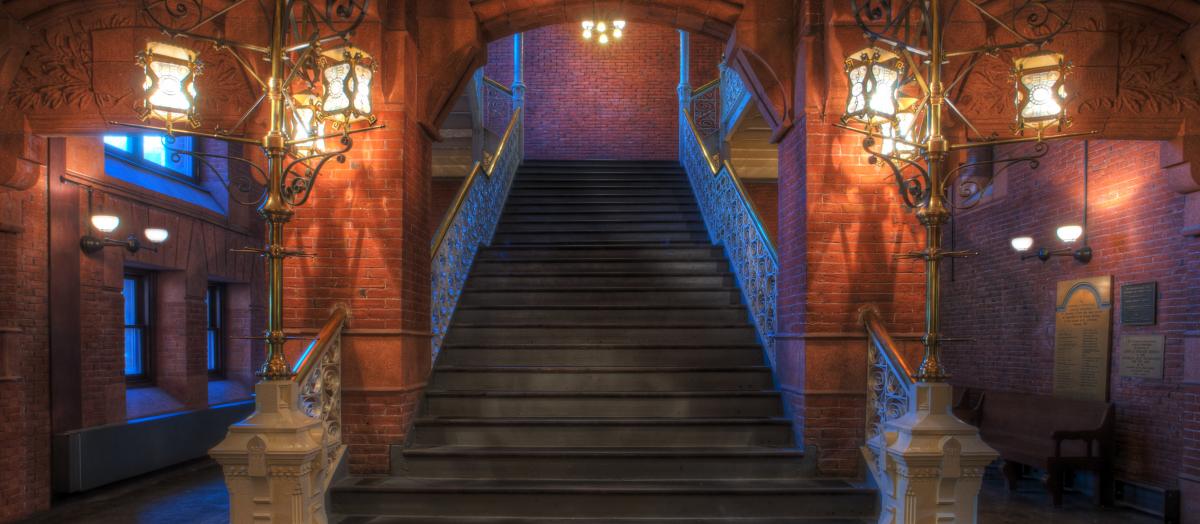 Students, faculty and staff will be able to receive their PennCards by appointment using the below application. This will enable you to request a date and time that is convenient for you to receive your card. Benefits of this service include:
Easy to use
Minimizes waiting time
Ability to pick up your replacement card at a date & time that you choose
To assist you in minimizing the wait time to activate your new PennCard's features, your current PennCard will be deactivated approximately 2 to 3 hours before your appointment. (Special note regarding Perelman School of Medicine facilities.)
Follow the prompts below to begin.
Security requirements for Perelman School of Medicine buildings require that you confirm that you have received a new PennCard to restore your access. Upon receiving your new PennCard, contact PSOM Public Safety to have your access restored. Visit 109 Stellar-Chance Laboratories or call 215.898.0196. Note that you must contact this office to renew your access each time you receive a new PennCard.