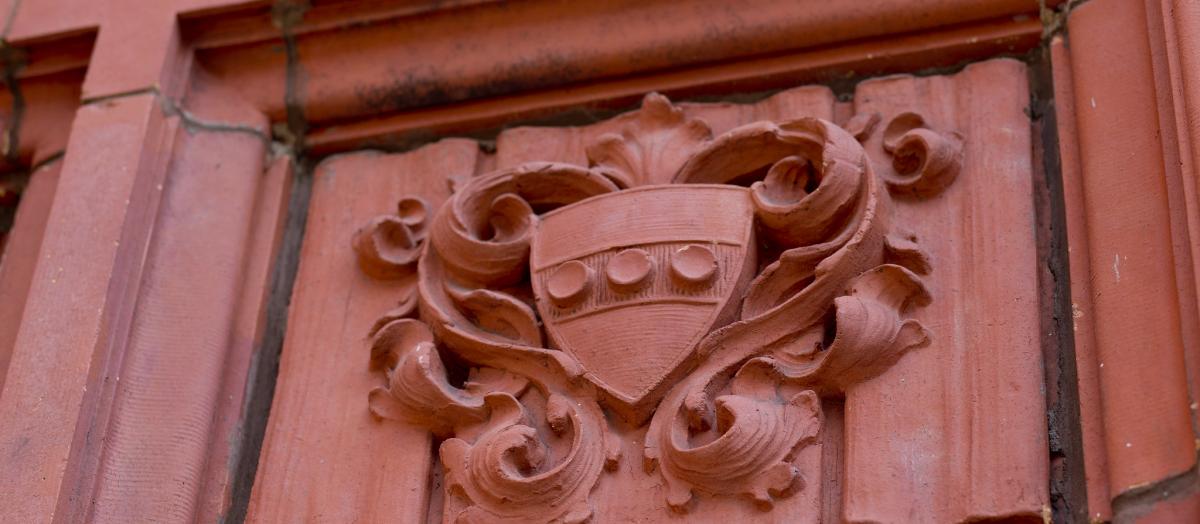 This form should be completed and submitted by an individual with the authority to request PennCards on behalf of their school/center/department, such as a Business Administrator or Director. Please note that the form may not be completed by the PennCard recipient.

Note: Faculty and staff must have an active affiliation, and in the case of staff, an active paid flag, before a card can be issued. This typically happens 24-48 hours after their onboarding in Workday is complete. Please note that we cannot issue a PennCard to an employee prior to their start date.
You must log in with your PennKey in order for the form to appear below. If you have any questions about completing this form, please contact us at penncard@upenn.edu.