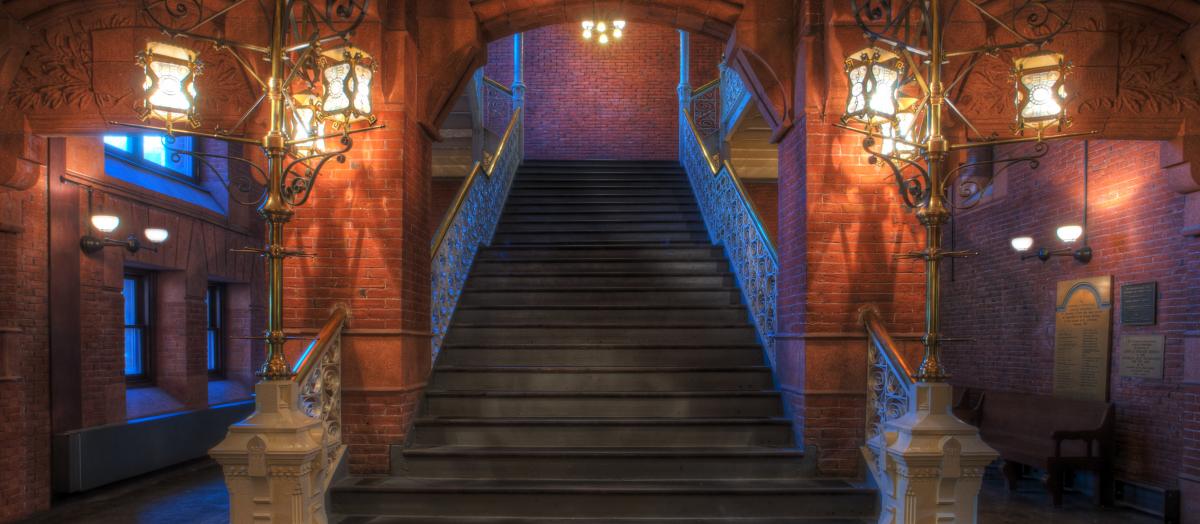 If your PennCard is about to expire, you can use the PennCard Online Card Renewal Application.
By using this service, Penn faculty and staff may request the renewal of their PennCard before it expires. The application will enable you to request the a new card and to choose a time that is convenient for you to come to the PennCard office to turn in your old card in exchange for a new one. Benefits of this service include:
Easy on-line application process

Minimizes in-office waiting time by having card pre-made

Ability to pick up your replacement card at a time that you can choose

Learn about our other services while you are here
To renew on line, enter your PennKey below and follow the instructions.