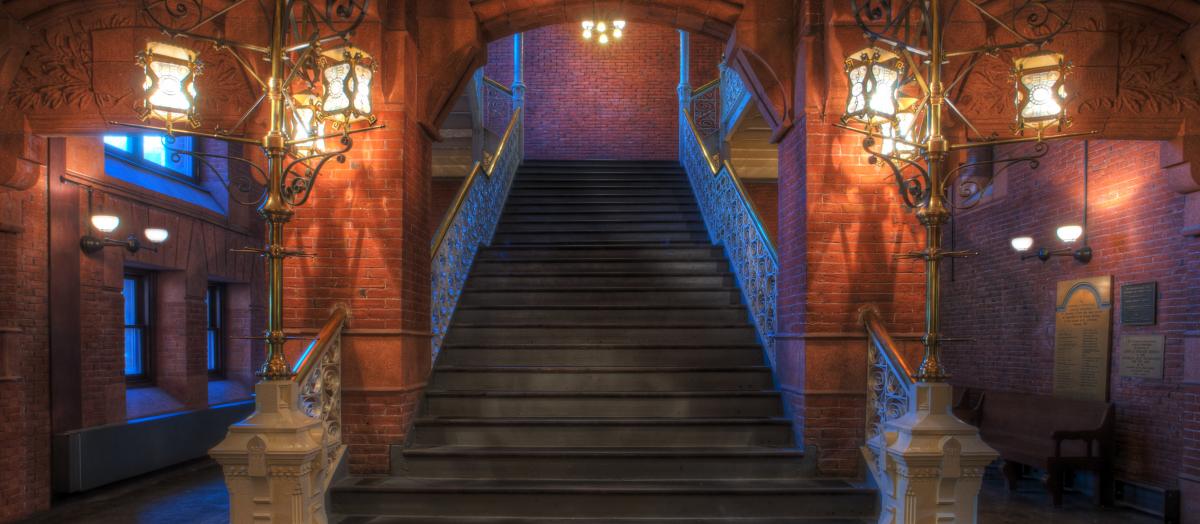 Because of COVID-19 protocols such as physical distancing and capacity limits within the facility, the PennCard office has arranged for faculty and staff to be able to renew their PennCards when they will be on campus.
If you will not be on campus, please be assured that access to PennKey-protected electronic resources remains intact as such privileges are not dependent on your PennCard.
For faculty and staff cards that have expiration dates on or after 3/18/2020, steps have been taken to ensure that PennCard-related access will continue as normal, provided the University affiliation associated with your PennCard has remained active, but if you are on campus, please make an appointment by using the PennCard Online Card Renewal Application.
By using this service, Penn faculty and staff may request the renewal of their PennCard. The application will enable you to request a new card and to choose a time that is convenient for you to come to the PennCard office to turn in your old card in exchange for a new one. Benefits of this service include:
Easy on-line application process
Minimizes in-office waiting time by having card pre-made
Ability to pick up your replacement card at a time that you can choose
To renew on line, enter your PennKey below and follow the instructions.